Choosing the Right Heating Source
Most U.S. homes are heated with either furnaces or boilers. Furnaces heat air and distribute the heated air through the house using ducts. Boilers heat water, and provide either hot water or steam for heating. Steam is distributed via pipes to steam radiators, and hot water can be distributed via baseboard radiators or radiant floor systems, or can heat air via a coil. Steam boilers operate at a higher temperature than hot water boilers, and are inherently less efficient, but high-efficiency versions of all types of furnaces and boilers are currently available.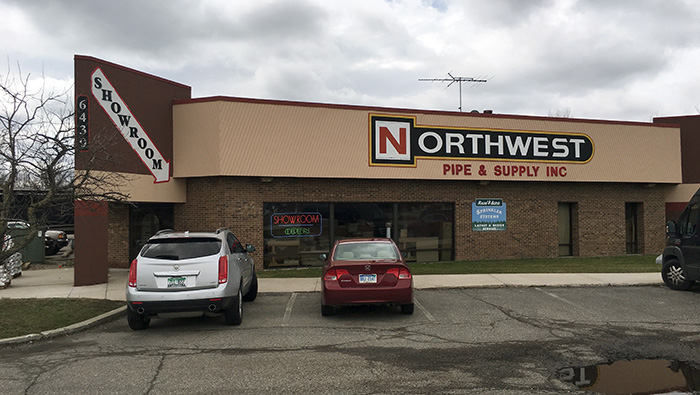 Who We Are
Northwest Pipe and Supply is Livingston County's original plumbing & heating supply company, carrying the biggest selection of plumbing supplies since 1952. We are a top provider of heating supplies to the Livingston County area.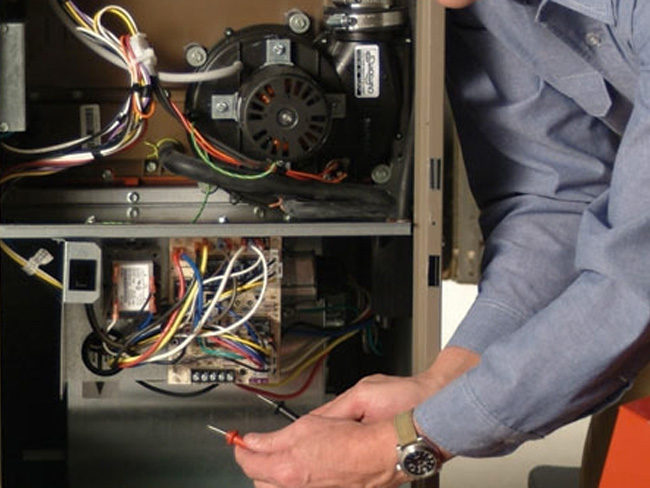 Furnace and Boiler Differences
The difference between a furnace and a boiler is that they operate in markedly different ways. A furnace heats air, and then a blower motor moves the warmed air through the home's duct system. On the other hand, a boiler heats water, which then flows through a network of pipes in the home. As the water flows, it generates heat throughout the home. The best way to remember the difference between a furnace and a boiler is to associate one with air and one with water.
Brands we carry
Goodman Furnaces
Smith Boilers
Crown Boilers
Navien Boilers